DONAUWELL IS ENVIRONMENTALLY CONSCIOUS.
WE TAKE MEASURES WITH ENVIRONMENTAL RESPONSIBILITY.
With its production site in the heart of a water protection area, DONAUWELL knows exactly how to deal responsibly with environmental regulations. Our production processes are certified; they do not cause any emissions harmful to the environment and are also subject to regular and stern environmental impact assessments. Our customers also benefit from great advantage of corrugated cardboard, which can be disposed of in the recycling process without causing pollution.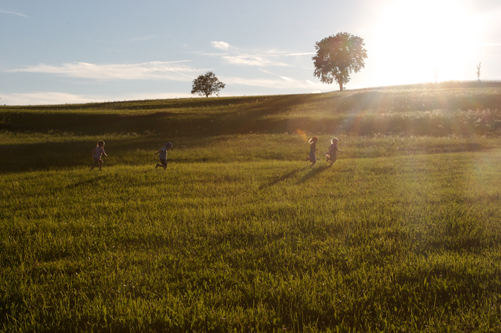 SEND A SIGN AND LEAD BY EXAMPLE.
A careful use of resources and progressive action for the good of the environment are our obligatory corporate values. The implementation of Upper Austria´s first gas-company petrol station, as well as the conversion of the fleet and the lift trucks to gas-fueled operation, are only one sign for our sustainable thinking.